About the Colorado Restaurant Association & Foundation
Founded in 1933, the Colorado Restaurant Association (CRA) is the leading trade organization for the state's dynamic foodservice industry, which is a driving force for the Colorado economy. Our sole purpose is to protect restaurant businesses and help them thrive. The CRA is run by restaurateurs, for restaurants.
The Colorado Restaurant Foundation (CRF) was established in 1987. As the philanthropic foundation of the CRA, the CRF's mission of service is dedicated to enhancing the industry's workforce training and education, career development, and the overall well-being of the industry and its employees.
About Colorado's Restaurant Industry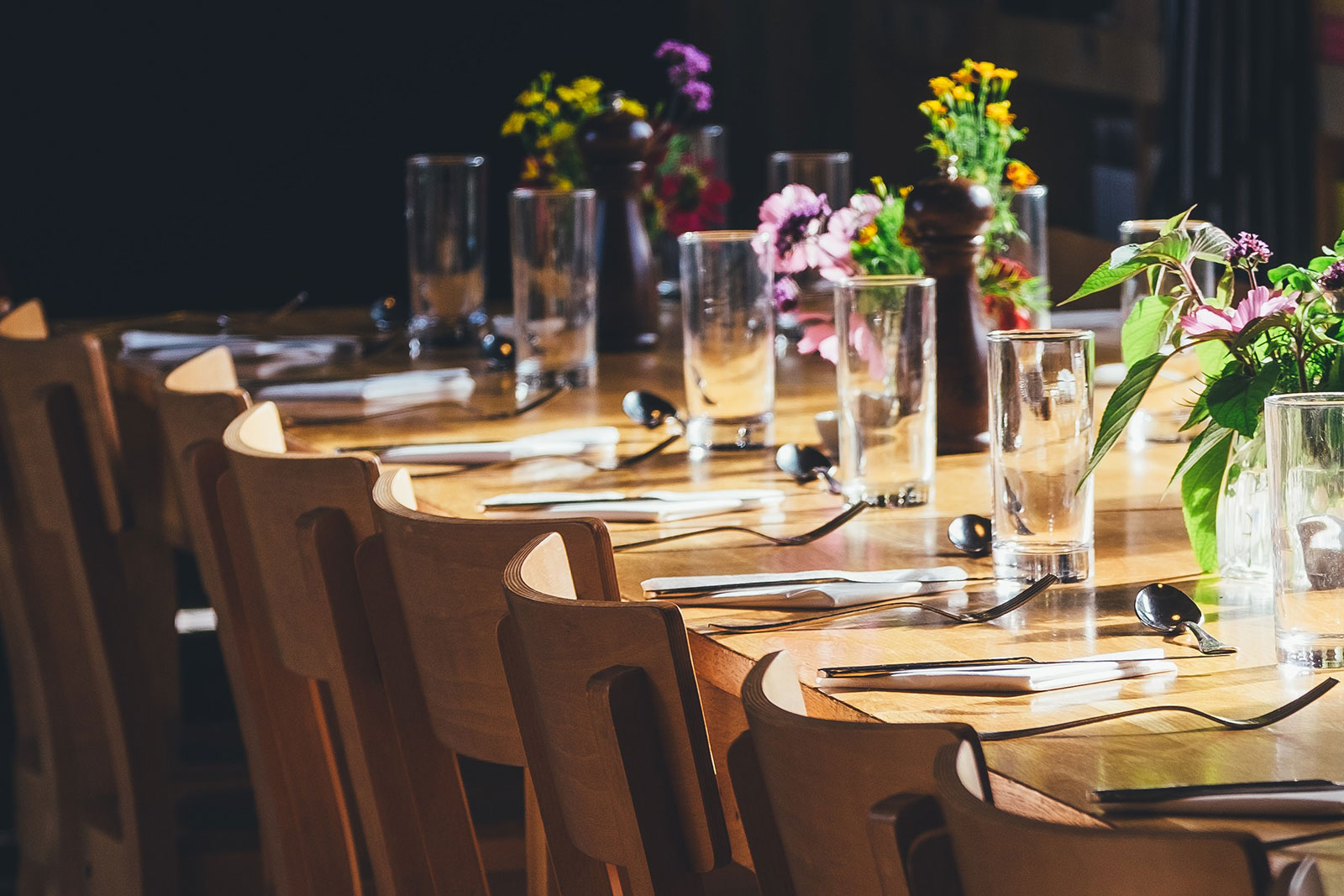 We are proud to serve as the representative voice for Colorado's dynamic restaurant industry. Imbued with tradition and bursting with innovation, foodservice is a leading driver of Colorado's economy.
The Colorado hospitality industry at-a-glance:
12,400+ eating and drinking locations in Colorado
69% percent of Colorado restaurants — and 89% of our dues-paying members – are independently owned and operated.
Restaurants accounted for 10 percent of the state's workforce prior to the pandemic.
Annually, restaurants drive $14+ billion in retail sales and $323 million in state sales tax revenue to the Colorado economy.
Thank you for all of the work you are doing on behalf of restaurant owners. I appreciate the updates as I feel someone is making our voice, our financial struggles, and overall fear of the unknown a little more bearable.

Rick M., Winter Park and Denver pizzeria owner
Over the years, I've worked with numerous restaurant associations throughout the U.S. and have to say that your leadership, communication, references, resources, and educational (virtual) meetings have truly been remarkable. I cannot properly articulate the degree to which your efforts have aided us. We are incredibly grateful. Thank you for your outstanding leadership.

Bob S., Colorado restaurateur
I'd like to thank you for being such a great resource to our community during this trying time. Your leadership is a beacon of reason.

Patrick H., Colorado museum restaurant operator